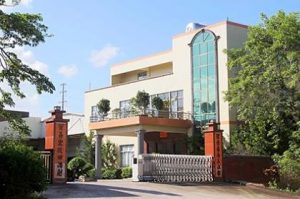 We are proud to be a trusted natural material utensil supplier for many valued customers through the United States,Europe,Asia and Japan market a variety of other regions and countries around the world.
The well through-out and carefully manufactured products that we supply include stainless steel utensil,wooden utensil,sanding pot,frying pan,stainless steel cutlery,bamboo cutlery and others. We can custom products.
We are committed to producing high-quality kitchenware, improving production methods, and promoting the development of new products.